If you have had the flu shot, or any other vaccination, please wait until at least 2 days after your shot before getting a massage, to allow your body time to respond. While there is no medical indication that massage could be harmful following a flu shot, with the constantly changing variants of
Covid
, I will not risk anyone's health in the event of an adverse side effect caused by a massage session. Thank you for your understanding.
Healing Hands Mobile Massage is now the official Massage Therapist for the Philadelphia Protestant Home. If your organization is interested in contracting for an in-house Massage Therapist, please use the Contact Us section to discuss your needs.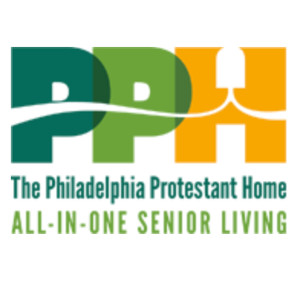 Thank you for visiting Healing Hands Mobile Massage. As we all know, life is full of stress, which is necessary to live a healthy lifestyle. But, excessive stress, along with overexertion, inactivity for extended periods of time (especially recently with the COVID situation), and often times poor work habits all combine to give us muscle aches and pains. Healing Hands Mobile Massage takes away the excuse of not having time to get away by coming to you and providing the relief you need in the shortest amount of time.
From short session chair massages to the longer, more relaxing table massages, we provide Swedish, Deep Tissue, Hot Stone, Cupping, Stretching and Sports Massage at your location, whether at work or home with affordable rates, outstanding customer service and skilled therapists to provide you with the best reason to treat yourself on a regular basis. Listen to your body and book a convenient appointment now. Your Qi will thank you for it.
And YES, we provide Couples Massages as well!!! I have a network of very talented massage therapists that join me to make your evening special, so pick a night with your significant other and book a Couples Massage.
We are also available for special events, such as conventions, music festivals, block parties, birthday parties, reunions, customer/employee appreciation days, or just about anything you can think of. Do you own a business? Include monthly or bi-weekly chair massages as part of your wellness plan. This is ideal for construction workers to relieve tension in their backs with the continual heavy lifting they do. Or office workers sitting at a computer whose lower back and wrists hurt. We can help you manage pain and fatigue, and in many cases resolve issues causing restricted motion and productivity. Chair massage is also ideal for special/social services, both staff and clients, in an especially stressful environment.
The benefits of massage are many, but don't wait until you get hurt to find out for yourself. Call or text now to book an appointment @ 267-357-5529, or use the Book Now button.
Healing Hands Mobile Massage is also a proud Sponor of Scares That Care Charity Weekend. Please visit their website to learn why I donate everything I make at this show.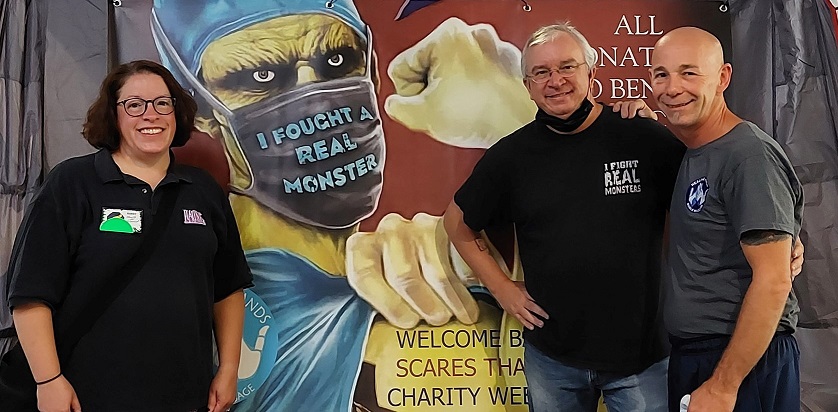 There's also a 5K run on Saturday Morning